Is your house starting to feel too big? All the kids are gone and it is more than you want to keep up with? Are you asking yourself, "What do I do with all of this stuff"?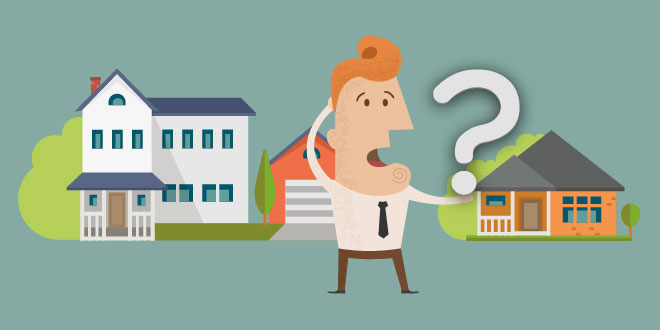 We can all suffer from analysis paralysis which is the condition we find ourselves in when we overthink a project to the point that we stop moving on it all together.
As soon as you have the thought that it might be time to downsize, here are a few tips that can help the paralysis go away.
Start Early – It is never too early to begin sorting through all of your belongings. Focus on one closet or room at a time.
Get Family Involved – Is your home still housing your children's belongings? Have them come get everything they want to keep. Make sure you are working with only YOUR belongings.
Sell Items of Value – Do you have items of value that you no longer enjoy though someone else would? Get these items appraised and sell them through a reputable dealer.
Donate, Donate, Donate – There are numerous charities that can use your dishes, cookware, glassware, magazine racks, and furniture that you no longer want.
Fix the Little Things – Those switches that don't work, the dripping faucet, the broken screen door; while you have lived with them for years…they will need to be fixed eventually to sell the house.
Freshen Up the House – Is it in your means to paint the wall and replace the flooring? Even these 2 things can make a house more appealing to a new owner.
Robin is the creator of the McCoy Team's 5-Step Senior Transition Program which helps people move through what can be a very overwhelming process.