Chris and I decided to stay an additional day in Houston to work on another house that was in Hurricane Harvey's path. We were told to go to a house in the Bear Creek area; we had no idea what we were walking into.
As we entered the neighborhood I noticed that, like a tornado, some houses were devastated and others appeared untouched just a few blocks away.
As we approached, again as yesterday, there were piles of lives in bits on the curb in front of every house. There was also an eerie silence. There were people everywhere and yet no voices. Only the sound of hammers hitting walls and then pieces of those walls being thrown in a pile.
The home Chris and I were assigned to belongs to the Cueres family. It is a simple house on a cul-de-sac in Bear Creek. Already there was a large pile forming in the yard. A pile that included furniture, toys, and bags of debris.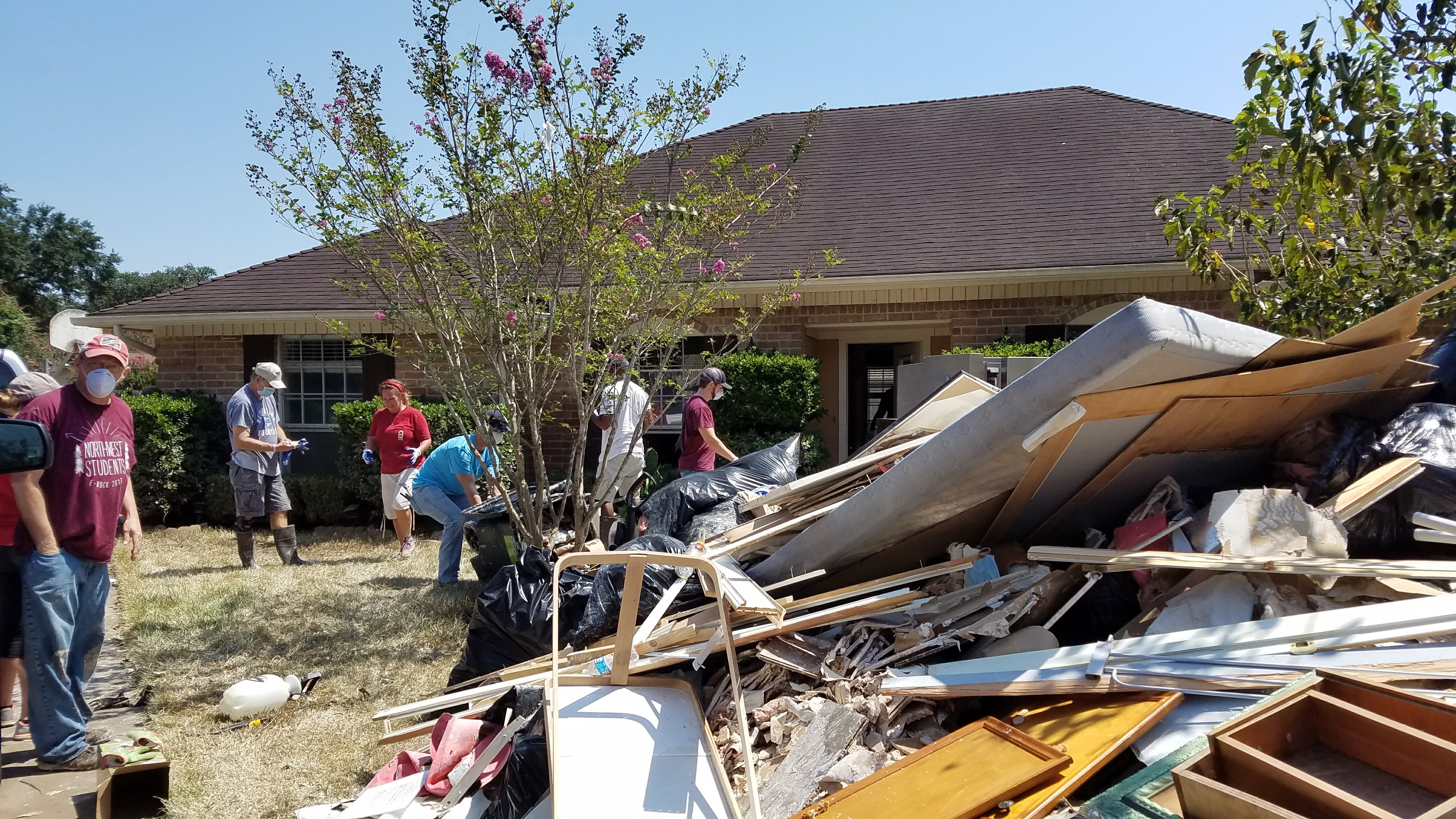 This home had over 5 feet of water running through it. The waterline was chest high. This was to be a full demo. This means that all sheetrock must come down. All kitchen and bathroom cabinets must be removed. All the doorframes and window frames must come out. And it is all wet. Very, very, wet.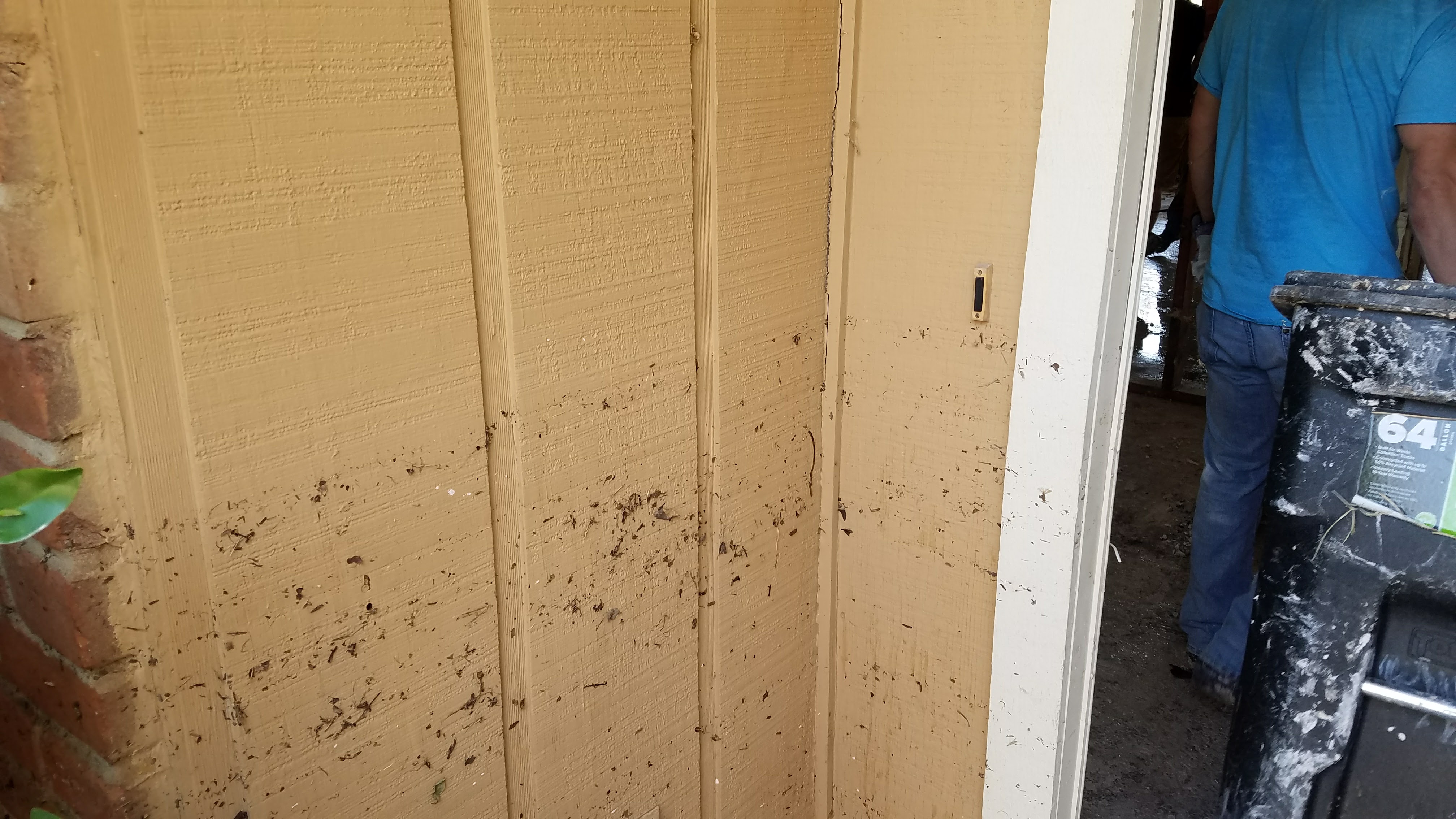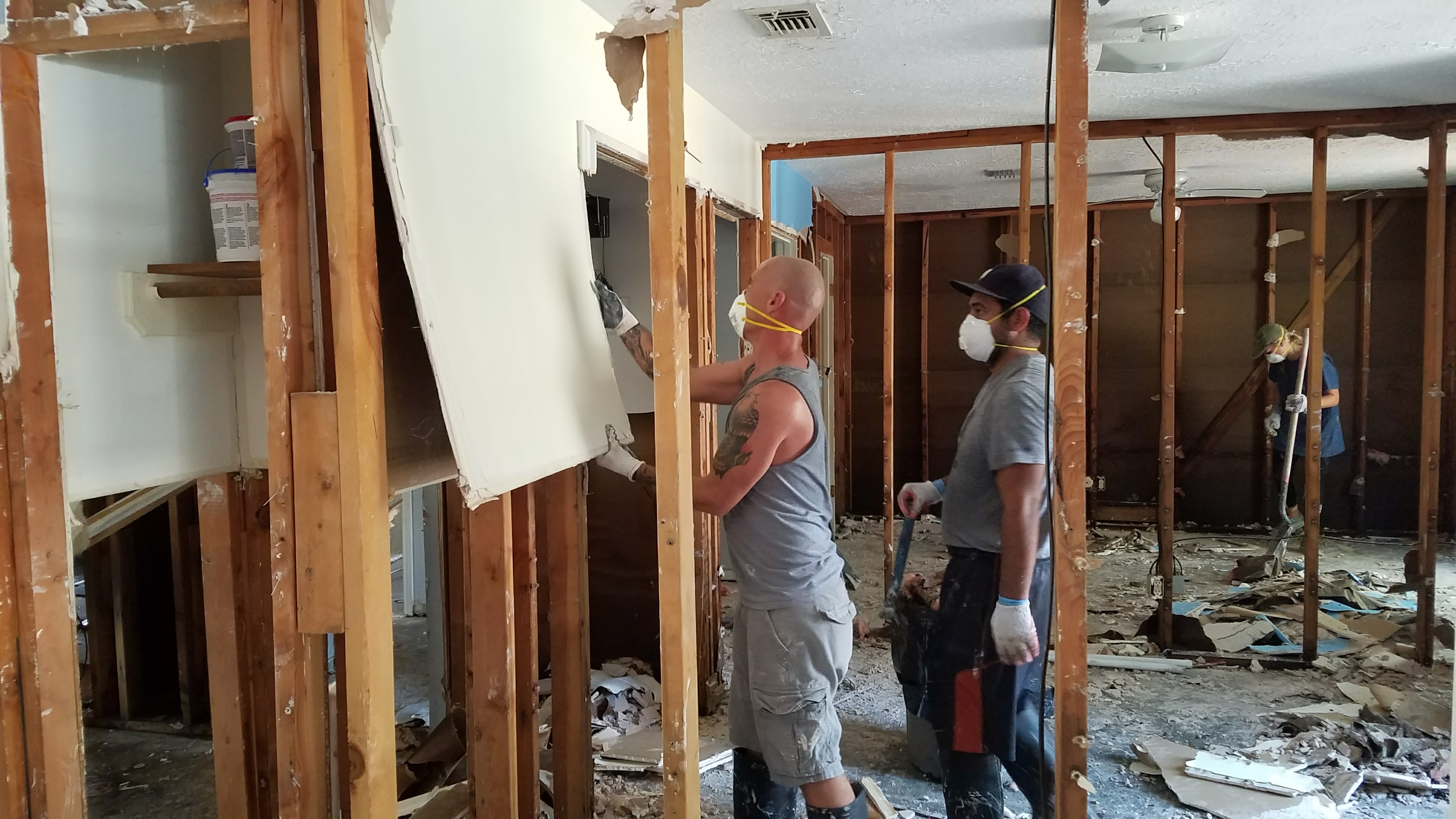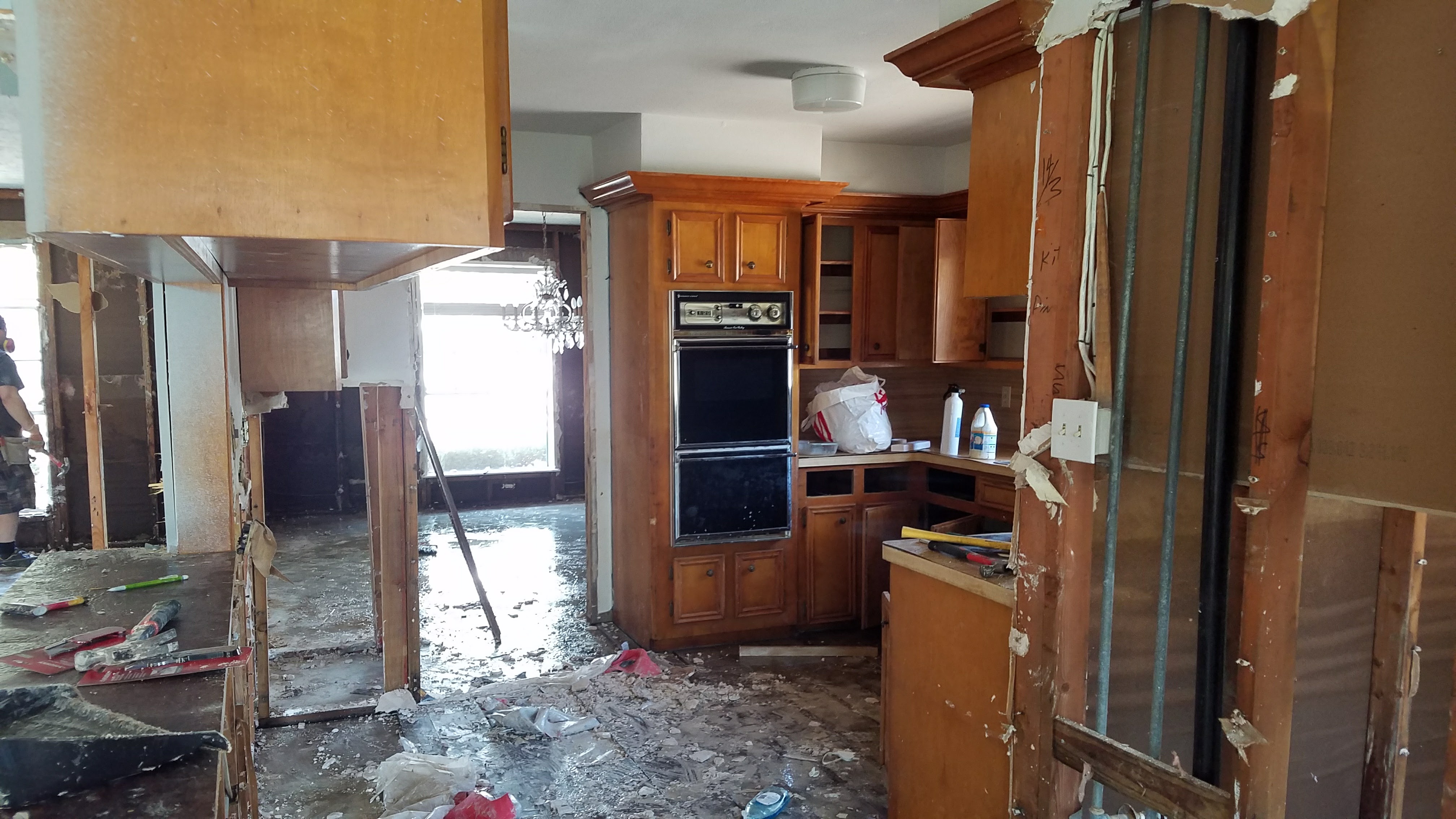 This was some of the hardest work I have ever done and it wasn't my house. I can only imagine the pain and heartbreak the Cueres family was feeling as everything they owned was being dragged to the curb.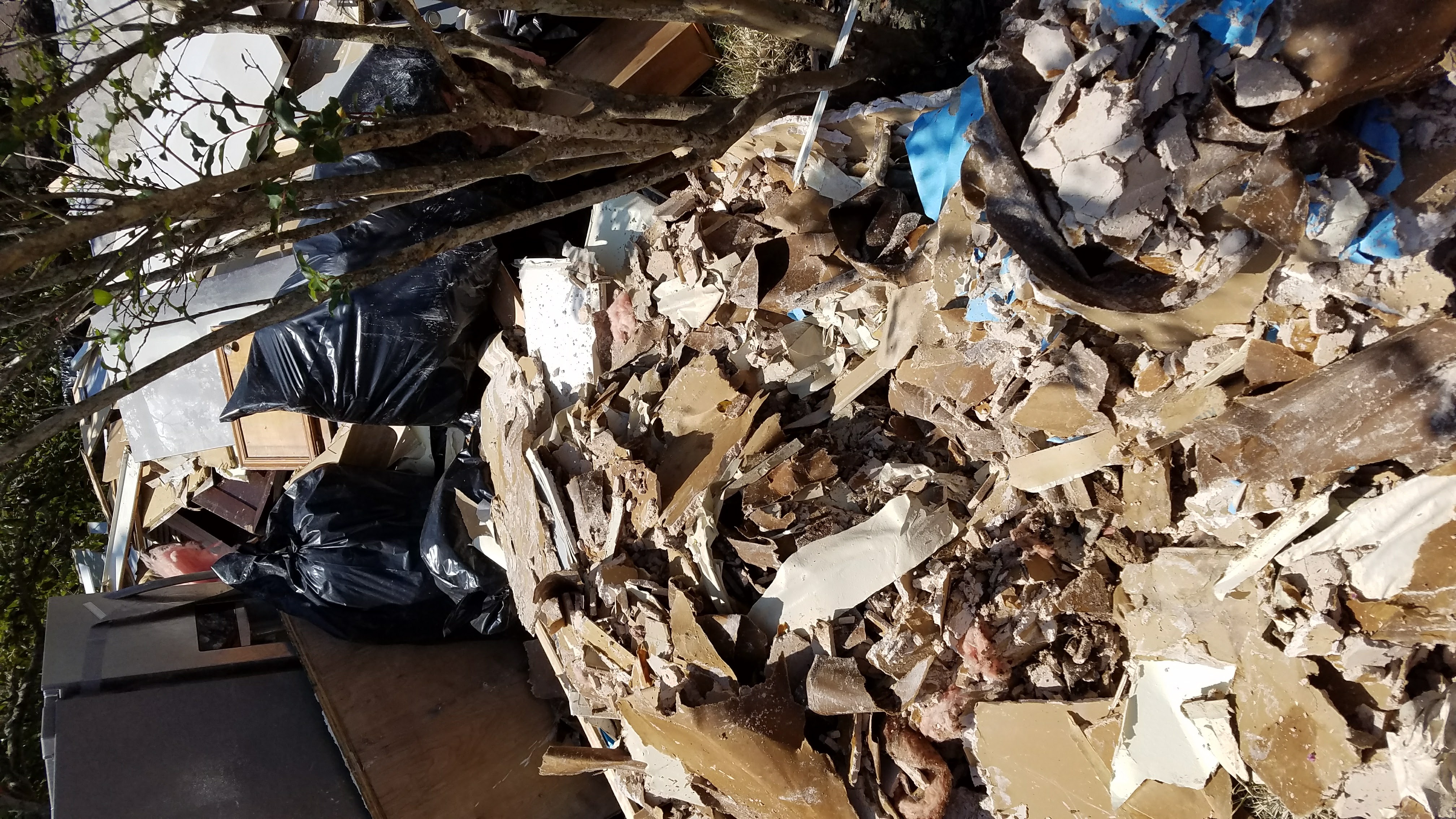 I also witnessed such kindness of people who brought food, water, and gatorade for everyone. A gentlemen that brought a smoker on a trailer and fed the neighbors BBQ in true Texas style. The volunteers who put their skills to work to get that house and the family moving forward. I found it very telling when a picture was found fully in tact and it was placed on the mantle for all to see and believe.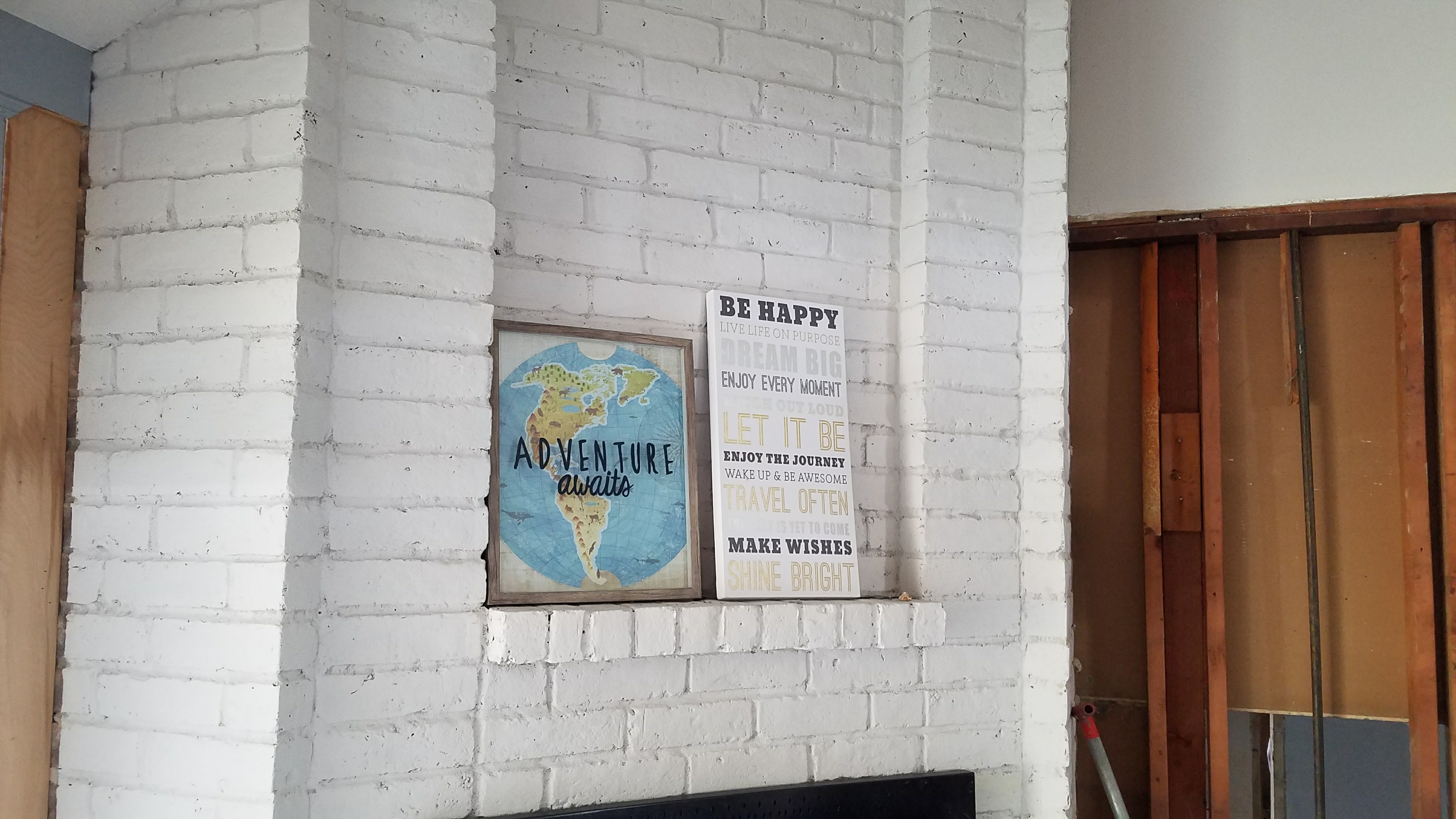 Mother Nature is a force and when she decides she will hit there is little we as mere humans can do about it. However, the people I was fortunate enough to work with did it. They organized and implemented incredible strategies and systems that only Keller Williams can teach.
These relief efforts cost a lot of money. If you can see your way please donate today at KWRelief.org. All administrative fees are paid by Keller Williams International so all donations go DIRECTLY to those in need. KW agents donate to KWCares with every transaction. Without that what happened here in Houston…and what will happen in Florida…would never occur.